Coming Soon!
Custom Themes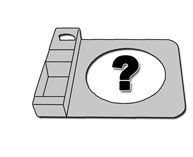 Having a big event coming up?  Make a huge impression on your guests with a custom designed theme for your trays.  Our graphic designers can take any idea or existing artwork and custom design something for your event.
Corporate Logos
Catered Events
Special Sponsorship Identity
Custom Names for Weddings/Birthdays/Retirement parties
Minimum order quantities and custom fees may apply – just Contact Us to discuss.  We'd be happy to help you make your event something special!